Resources Overview
There is a lot of good information that I get for the blog and the instagram. This is where you can find the recipes, workouts, fashion, and extras to help you be Thirty Flirty and Thriving.
I use after those really hard workouts to help my muscles recover. It really does help to reduce muscle soreness and growth. There is a whole performance package that includes samples of pre and post workout mixes, proteins, and recovery. I recommend adding these to your workout routine.
4 tsp of organic butter
2 tbsp of flour
1 cup skim milk
1 cup shredded cheese of your choice
4-6 cups of whole wheat macaroni
2 -3 pre-cooked sliced chicken breasts
1 head of broccoli steamed
Cook pasta according to package. Melt the butter in skillet. Before completely melted, whisk in the flour slowly for 1-2 mins. Slowly whisk in the milk for 1-2 mins until the mixture begins to thicken. Whisk in the shredded cheese until you have a creamy mixture. Add broccoli and chicken to pasta stirring for 1-2 mins and then drain. Add the cheese sauce to the pasta, broccoli, and chicken. Add a pinch of parsley to the top. 1 serving = cup, (.5 green, 1 blue, red, and yellow)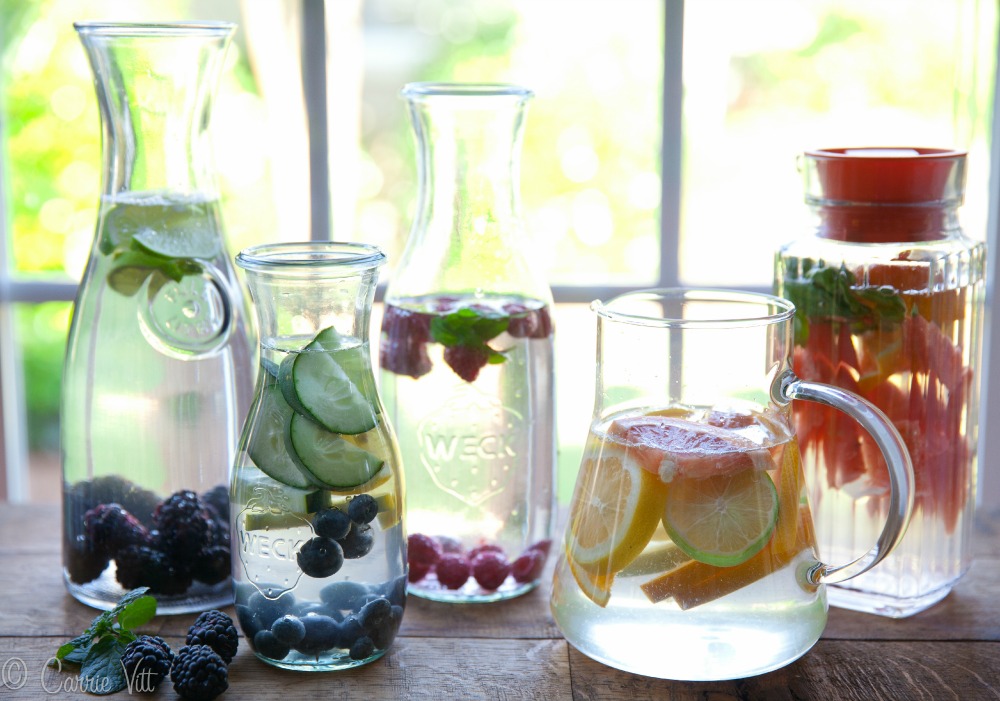 Water is an essential part of a healthy lifestyle and fitness. You should be drinking at least have your weight in oz. everyday (bodyweight / 2 = # of oz.) But i know that it can be hard to stick with just water, so here are some recipes to add flavor to your H20:
Cool Breeze:
4 slices of cucumber
6 slices of lemon
mint leaves
Flavor of the Islands:
12 cubes of pineapple
1 small sliced red delicious apple
8 cubes of cantaloupe
Taste of Summer:
10 sliced strawberries
4 orange slices
12 blueberries
Fitness Trackers
Not all athletes are made the same, so neither should your fitness tracker. A fitness tracker like FitBit, Jawbone, or Apple Watch, is important because it helps give a more accurate picture of the calories you expend. Add that with a meal tracker and calculate your calorie deficit to subtract the pounds.